A virtual doula provides you with the same level of compassionate, unbiased support, but with a phone or computer screen in between. Our customized virtual support gives you what you need, in the way that works best for you.
FULL VIRTUAL DOULA PACKAGE
This includes the "Rock your birth", and "Tuning into birth" virtual sessions, unlimited email, phone, and text communication, including weekly check ins from 37 weeks gestation until 3 weeks post birth, 12 videos of "Doula insider tips", handy handouts, worksheets, and interactive quizzes, virtual doula support on game day, and the "From surviving to thriving" postpartum consult.
$700+HST
JUST THE BASICS
Birth is a dance, let me teach you some moves.
This is for the family who does not want support on game day but wants access to an experienced doula. These virtual session with help you and your partner feel prepared and confident for whatever comes your way.
$75+HST
In this virtual session we will explore:
The pain medication preference scale and how your partner can use that to guide their support
Comfort and pain coping strategies
Specific techniques you and your partner can use based on your physiology, coping responses, and birthing environment
Tapping into the tools and resources you already possess, and acknowledging how the two of you will practice good communication and self-care in labour
Expectations for game day
$75+HST
In this virtual session we will explore:
Discussing the worksheets you have completed,
What information vaginal exams give us and questions to ask your care provider
Timing contractions
Identifying what areas may be challenging for the two of you, exploring ways to decrease the chances of it happening, developing strategies and techniques to deescalate if it does happen, and identify what added support you might need from each other, or the staff if that situation arises
Addressing fears
Your hopes for the birth and early days with baby
Breastfeeding – what is normal and when to call for help
$75+HST
You get two hours to ask questions, and talk over any concerns you have, from postpartum healing, to life with your new baby.
Need more support once the baby arrives
Check out the virtual postpartum care Anne Weeks offers.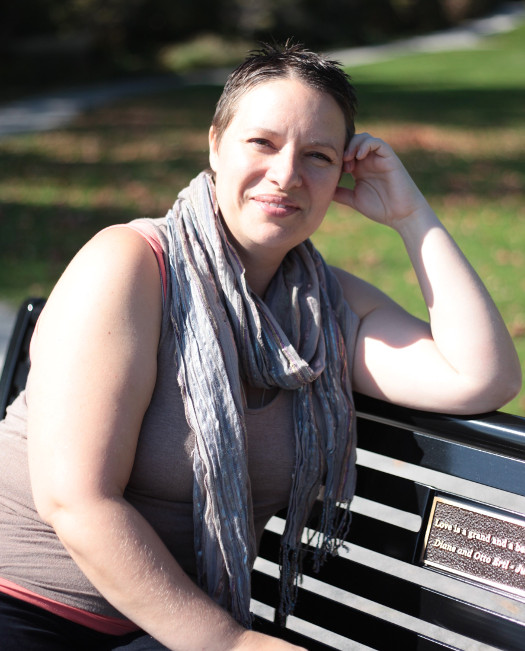 I believe that birth matters and support is not a luxury.
It is important to me that all people have access to doula support. If finances are an issue we can discuss options regarding your virtual support.
Have a question? Let's talk. To set up your complimentary consult and to learn more about the incredible labour support you'll receive by choosing Birth Beginnings, contact Michelle.
Michelle Haché
905-464-8076
michelle@birthbeginnings.com