REFLEXOLOGY
Michelle Haché is a certified reflexologist with the Ontario College of Reflexology. She is passionate about her job because she recognizes her small acts have a huge impact on the individuals and therefore the families and communities she works with. Reflexology allows her to give more continuity of care to the families she works with, and have a greater impact and hands on approach to enhancing their health and wellbeing. Reflexology is not offered as a part of Birth Beginnings services but is a separate business of Michelle's called Hands to Heel.
IS REFLEXOLOGY SAFE DURING PREGNANCY?
Reflexology is a holistic therapy that is beneficial for all ages.

Reflexology is a powerful tool, providing numerous benefits throughout pregnancy. The link between a mother's health and the health of her unborn child is becoming increasingly well known. Reflexology can help the mother achieve her best potential health and consequently assist in the health of her baby.

Reflexology can be traced back to the nerve endings in your feet called reflex zones. A sore reflex zone is connected with a part of your body not functioning at its best therefore creating an imbalance. By treating the sore reflex zone we can influence the organs to improve their functions, and therefore restore balance to your constantly growing and adapting body.

A reflexology treatment during pregnancy is a safe, non-invasive, incredibly relaxing, rejuvenating experience at a time when your body is going through amazing changes.


"Research studies have shown that women who receive regular reflexology during pregnancy have better pregnancies and shorter labours with less intervention."

Motha, Dr G. 1994 The Magic of Reflexology in Pregnancy Reflexions - The Journal of the Associations of Reflexologists
REFLEXOLOGY DURING PREGNANCY
Reflexology can provide relief from many pregnancy discomforts such as:
Backache
Nausea
Constipation
Symphysis pubis dysfunction
High or low blood pressure
Swelling and fluid retention
Lack of energy
Headaches
Heartburn
Insomnia
and so many more...
Check out the
"Glowing Pregnancy"
package.
This includes monthly reflexology sessions from week 5 – 35, then weekly sessions from 36 weeks until the birth.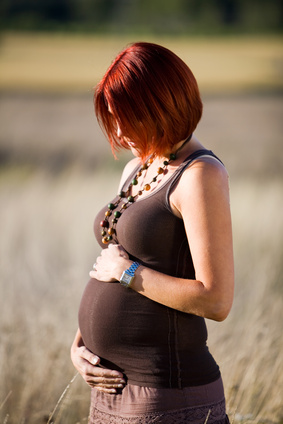 CAN REFLEXOLOGY BE USED TO INDUCE LABOUR?
Reflexology can assist in a natural birth by helping prepare the body for labour and birth, inducing labour and turning a breech baby.
WHAT IS BIRTH REFLEXOLOGY?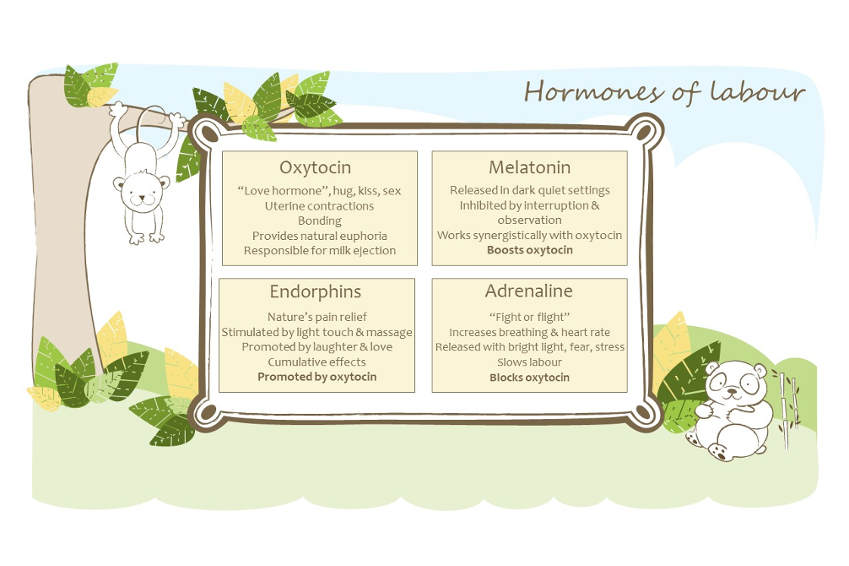 Touch is a powerful tool that contributes to a quicker, more comfortable birth.  Reflexology is described as 'nature's tranquillizer', as it promotes production of endorphins and oxytocin, the 'love hormone' that play a primary role in the birth process. 
Receiving reflexology during your birthing time helps both partners, and the baby.  Done in a room with the lights dimmed, and relaxing music playing both parents notice their nervous system calms, they feel relaxed, it is easier to tap into their strength, tune into their bodies, their baby and each other.  Moms report contraction pain is decreased, and they find a renewed sense of energy.  Labour tends to progress faster after a session, and babies cope better with contractions.
A "birth day" reflexology session is most often done in early labour once contractions begin.  This is a customized reflexology session based on the Moms laboring needs.  Points will be taught to her partner, doula, midwife or nurse to help enhance the session throughout her birthing time. 
In office rates $65 per hour
Client in home rates (includes travel) $75 - 80 per hour
In hospital rates (includes travel, parking) $90 - 95 per hour
Email michelle@handstoheel.com or call the office 905-464-8076 for details.
POSTPARTUM RECOVERY
Reflexology is a restoring and balancing therapy that is also wonderfully pampering. A reflexology session is an excellent reason and excuse to relax while enhancing the health of you and your baby.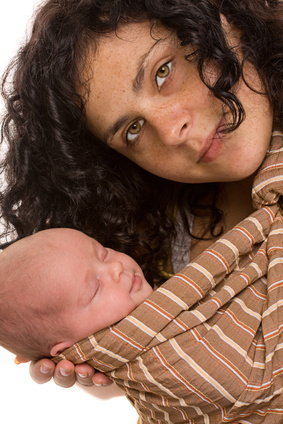 Reflexology is highly recommended for new moms for:
Relief from swelling and edema
Balancing hormones
Reducing tension and anxiety
Sleep support
Better breastfeeding (assisting in milk production and supply)
Pain relief
Cesarean birth recovery
Help processing medications given during the birth
Constipation
Fatigue
Postpartum Mood Disorders
And as a touch therapy, giving support and warmth to somebody that really deserves it on top of the numerous benefits reflexology regularly provides.
Check out the
"Recovery bliss"
session.
When a reflexology session is done within the first two weeks postpartum it helps mamas rebalance their hormones, improves circulation, and recovery, increases energy and improves sleep. Reflexology is wonderful for babies as well. The restorative "recovery bliss" session can be strictly for mom, or done with mom and baby.
Online booking is available for your convenience and babies are welcome to join you during your session.
REFLEXOLOGY FOR BABIES
Babies are especially responsive to reflexology. Babies' feet have underdeveloped arches, and their skin and bones are usually fairly soft making reflexology an effective and fast modality for babies. Results are often experienced immediately.
Reflexology is valuable help for:
Colic
Constipation
Reflux
Gas
Sleep disturbances
Difficulty to relax
Allergies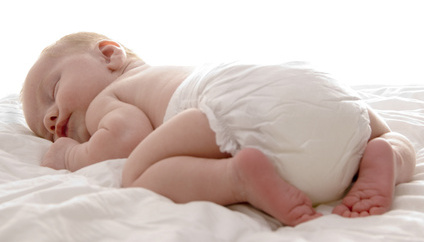 Reflexology with children can begin at birth and is a valuable tool for parents to dissipate their children's stresses in a nurturing way. Your first session is $30 and will last 30 - 45 minutes in which Michelle will show you how you can use your "Hands to Heel" and comfort your baby. Each subsequent visit is 5 minutes and there is no charge.
Book online at handstoheel.setmore.com