At Birth Beginnings, we believe that every new parent deserves loving support, and benefits from being empowered in their new journey.
When a new baby is added to a family it creates a big shift. Parents often worry about this transition, wondering how will they adjust in the first few days, weeks, and months, will they know what to do, what if they do something wrong, or they lack the skills, and knowledge.
Though we are all on the same journey, we may explore different destinations. Like a travel guides in a foreign country, a postpartum doula supports families.
REASONS WHY FAMILIES HIRE A POSTNATAL DOULA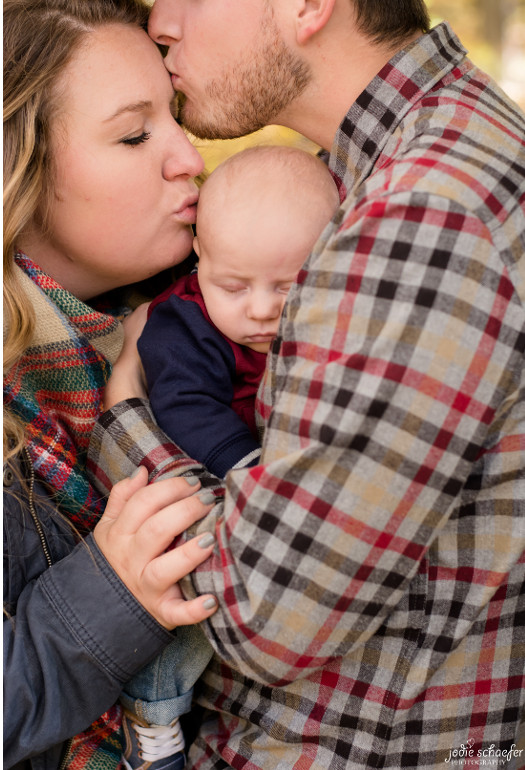 Help adjusting to life with baby
We get bombarded with images of happy, thriving, staged, and photoshopped families. Often parents put unrealistic expectations on themselves and their babies, of what they should be doing, which causes huge stress. Having a doula at your side helps you navigate the world of being a parent to one, or more kids.
Your needs will vary from day to day. Together you will explore what your family wants and needs, setting the stage for realistic and manageable expectations, and to help you take things one step at a time.
It's all hands-on deck with a new baby, and postnatal doulas can help the days go by more smoothly by helping with some of the day-to-day household tasks, to allow the focus to be on the bonding and connection of your new family.
The transition into new parenthood can be vulnerable, postnatal doulas are experts in emotional support, active listening, and encouraging new parents to follow their own hearts. Empathy, a hug or even a good laugh together can do so much for a new parent!
Addressing fears, calming anxieties
"Is this normal?" "Is there something wrong with my baby?" "Am I doing it wrong?" "What if I don't like being a parent?" We compare ourselves a lot to others, judge ourselves and our babies when things do not follow what the experts advise.
Postnatal doulas are trained to understand what new babies, and families truly need. Babies are competent and amazing at communicating their needs, however as new parents you may not understand the language yet. Your doula will act as your interpreter and language coach. Teaching you skills, building your confidence, explaining normal newborn and new parent behaviour.
To receive current, research based information, and non-judgmental support
Your doula is an expert on all things baby, in spite of the ever-changing recommendations. They draw from current research, time tested, and practical tips. Each family is diverse, and their needs change with each passing stage. Your doula will help you navigate and make adjustments along the way, no matter where it takes you. It is important that you do not feel judged while you are learning to care for your baby, and adjust to this new phase. When we listen, respect, and support a family's needs it allows them to flow with the parenting options that resonate best for their families, at this moment, which creates a more peaceful and thriving home life.
Breastfeeding support
Because early breastfeeding can pose its challenges, having another set of eyes, and a non-sleep deprived brain in the room can be beneficial. Sometimes all a breastfeeding parent needs is someone to tell them, you and baby are on the right track, look how awesome baby is feeding. Other times more trouble shooting is required.
Because we need to sleep and eat
Nurturing the parent, so they can nurture the baby. You cannot fuel from an empty tank. Your physical, and emotional recovery is important, and lays the foundation for healthy relationships with yourself, your partner, and your baby. Simple things like eating and drinking are easily overlooked while focusing on a newborn, however, they are extremely important for every family member. By having a postnatal doula parents can allow themselves "real" sleep, knowing that a trained professional is caring for the baby while they rest, adjust, and recover.
Better bonding
Postpartum depression and anxiety are on the rise for both parents. When a parent is depressed it impacts how they respond and bond to the people around them. Doulas are trained to recognize the signs and symptoms of the baby blues, postpartum depression and anxiety. Your doula can advise you of what is a "normal" part of your emotional recovery and what you might need some help with.
Research has shown that new parents who feel supported, secure, and cared for during the postpartum period, are more successful in adapting to parenthood than those who do not.
By helping you interpret the messages your baby is giving, explaining what is normal and healthy will help decrease frustration levels. Highlighting the connection, and engaging with your babies, while honouring your needs, creates stronger, happy, healthier families for years and generations to come.