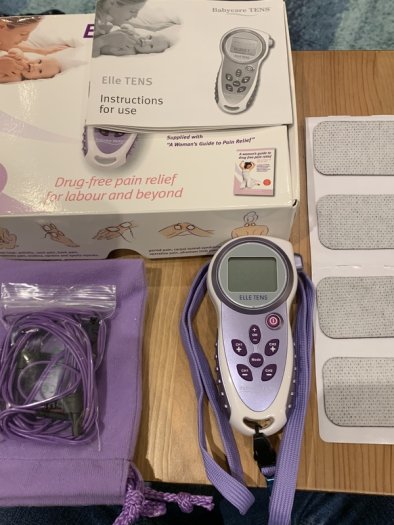 The unit:
The Elle TENS unit, a pack of 4 individual use electrodes, lanyard, 3 sets of leads, 2 sets of batteries,
instruction manual
, and carrying case.
The breakdown
Non-refundable deposit (due at time of booking)
$15+HST
Refundable security deposit*
$60
Cost of rental for 5 weeks
$65+HST
*The $60 security deposit will be refunded once the unit is returned in good working order.
Book your TENS rental here.